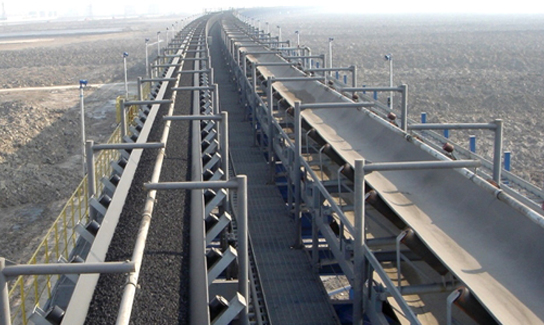 There are zillions of conveyors who deal in distinctive conveyors such as rough top end, elevator top, wavy top and chevron etc.
Mutinied Industrialization has made it essential to chip in conveyor belt manufacturing industry. Globalization has made it mandatory to foray into the world class industrialization. As "Excellence is our forte" so we chose "Rough top end" specifically to mark our eminence.
General purpose conveyor belt are classified in to two grades:
M24 grade (Extra abrasion resistant, cuts and gouges resistant)
M17 grade (abrasion resistant)

Since the evolution of using pulley, spindles and frames in the heavy manufacturing units, the acceleration of demand of transmission belts has been taking a giant leap turn.
The dimension of transmission belt's demand has been stretched to the unlimited hike by some eminent and renowned industrialists who have been indulged in the following manufacturing categories: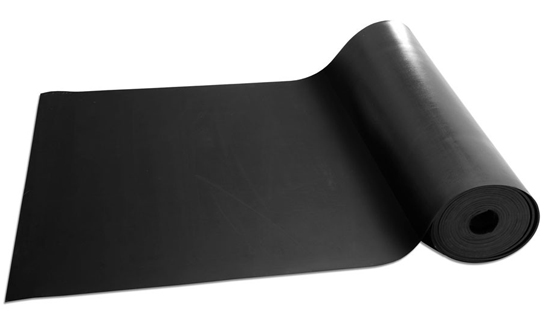 As our unit develops all types of special belts to suit the needs of every type of industries such as textiles, paper mill etc.
we have been committed to not to bound with in the limited periphery of only trading rubber belts but we have enlarged our vision to develop special rubber belts for almost all industries in corporation with our effort for efficient economical packages. So that it would become most of the manufacturing units' cup of tea.
Our rubber sheet is comprised of the given range:
Welcome to Mahajan Conveyors
In the complex world of business emulation, "Mahajan Conveyor" has know many twists, turns and diversification, but never has the signature of the marquee been lost. Since 1958, Mahajan's have been guided by the grand passion that has led them to indulge in the profitable business of "Rough top end" in the market. The updated carnation of "Gupta Rubber mill" has come into existence as "Mahajan Conveyor". The success of rechristened "Mahajan Conveyor" is very large due to fore vision and innovative strategies of Mahajan's who takes on the manufacturing.